We have another eyedrop in our series on new medications. This one is called Rocklatan. Rocklatan is a medication that is used to treat glaucoma or ocular hypertension. The name may sound familiar with an eyedrop that we covered previously in Rhopressa. It is made by the same company and the dosage is the same at once per day nightly. It actually is two different types of medication in one bottle, Rhopressa and latanoprost.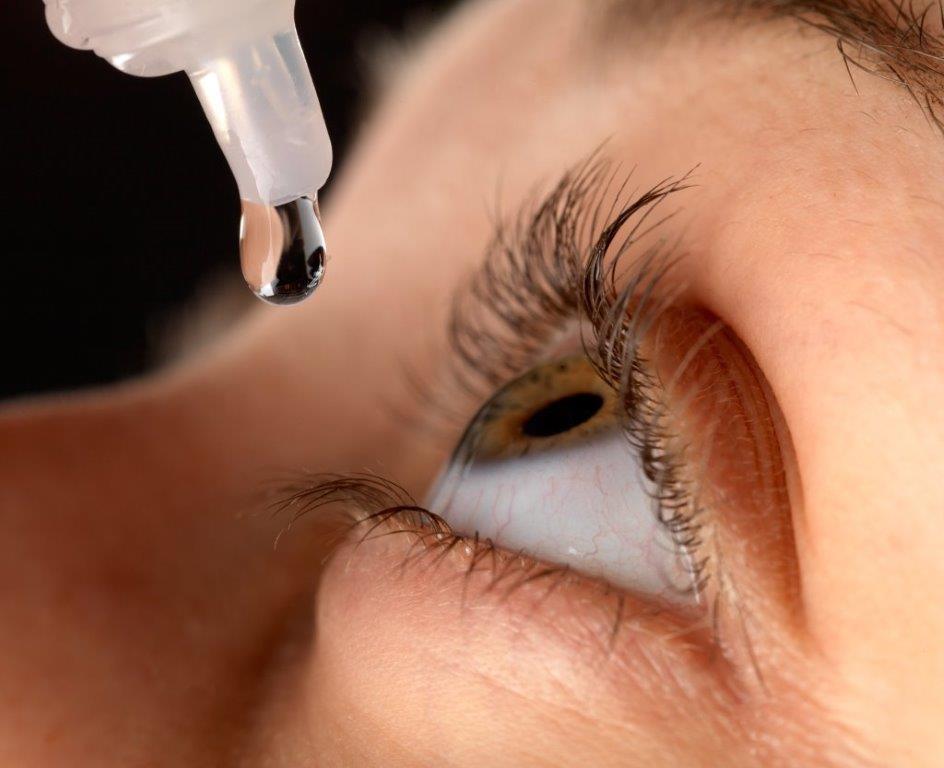 Rhopressa is a ROCK inhibitor and latanoprost is a prostaglandin, both of which work to lower the intraocular pressure. ROCK inhibitors work on increasing the outflow through the trabecular meshwork to lower the intraocular pressure. Latanoprost works on decreasing the intraocular pressure by increasing the outflow through the uveoscleral pathway. By combining these two methods the decrease in intraocular pressure is greater than either medication by itself.
If you know someone who has or if you have glaucoma yourself and want to know how Rocklatan can work for you please call (860) 233-2020 to schedule an appointment today with Solinsky EyeCare.