We will put a hold on our new drop series to bring a new topic to the website.  This time we will be going over what it is like to go through cataract surgery through a patients eyes.  There are a few steps that go into cataract surgery with many things happening prior to the surgery date.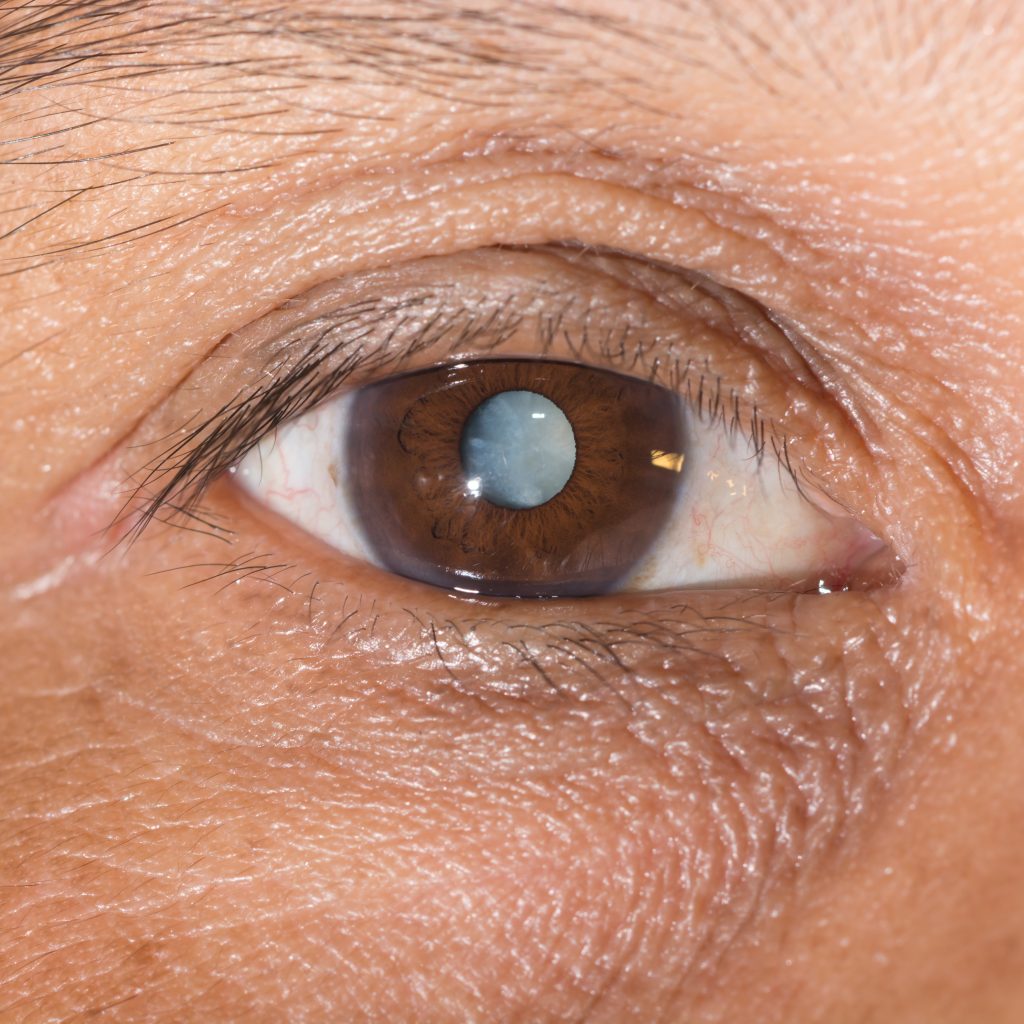 The first step is to have a comprehensive dilated eye exam where the eye doctor can diagnose and document the level of cataracts that you have.  This information coupled with the best corrected vision can be used to decide if a cataract consultation with one of our cataract surgeon specialists is needed.  If that criteria is met then an appointment is made.
Prior to this appointment you may be contacted by a company named Surgiorithm. They will ask different questions that include hobbies, work environment and expectations to get more information for the cataract specialist to give the best recommendation for your needs.
With the second appointment with the cataract specialist there will be more measurements taken to figure out the different options of intraocular lens implants (IOL) that can work for your eyes. With the previous information from the call and the newest information from your eyes the doctor can recommend the right type of implant. After this the surgery date is scheduled.
Prior to your surgery date you will take a couple types of eye drops to prep the eye for surgery and also use drops after surgery to let the eye heal properly. Once your surgery is done you will have a one day post-operative visit with the surgeon to see how your eye did overnight and if any changes in your medications need to be done. There will be at least one more post-operative visit for that eye unless you decide to do the second eye and then you will have the same process as the first eye.
Once the eye has healed and if you need a glasses prescription after that you will be given one and will be instructed on how to finish your drop regimen. Once you have finished all your drops you have one final dilated visit to make sure all is healed and your retina is stable. After that you will be put back into your normal recall for eye examinations.
If you or anyone you know has cataracts and is interested in possible cataract surgery please call (860) 233-2020 and schedule an appointment today.