Serving Eye Care Patients in West Hartford, Hartford, East Hartford, Enfield, Newington, Vernon, Avon, Glastonbury, and Wallingford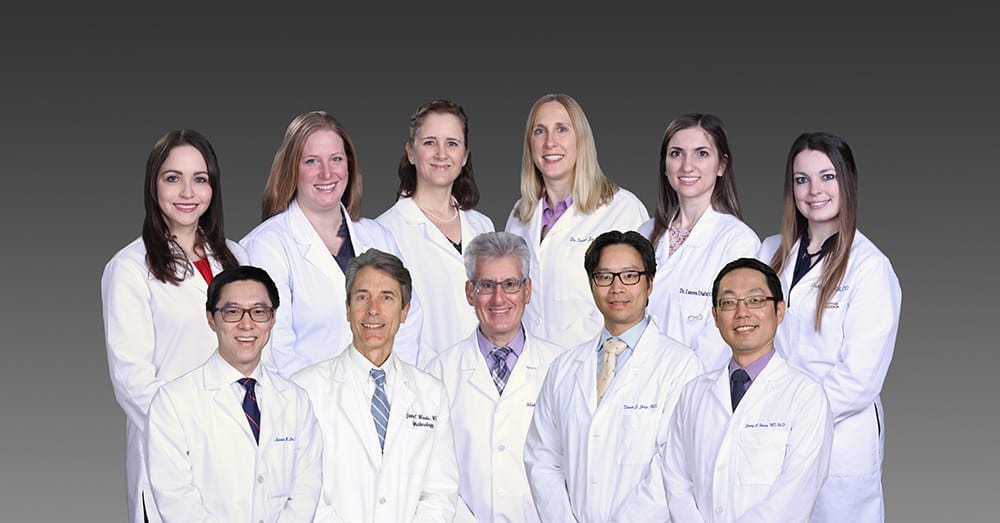 Dr. Solinsky and his staff serve you based on a simple philosophy: to provide the most modern, comprehensive, and compassionate eye care available.
When you visit us for your appointment, you are the most important person in our office. We want to care for you in the most courteous and efficient manner possible.
Our staff is sensitive to your needs and will be happy to assist you with your medical, insurance, financial, and transportation concerns.
Solinsky EyeCare Mission Statement
Provide the highest quality vision services, from a clinical, surgical, and personal perspective to all who seek our care
Lead in innovative patient care with highly trained staff utilizing the most advanced technology available
Enhance and preserve patients' vision throughout their life
Answer the eye care needs of our patients and community with compassion and respect
Strive to efficiently meet the vision needs of each patient by continuously educating staff, technicians, and doctors
Exceed the expectations of our patients in all that we do