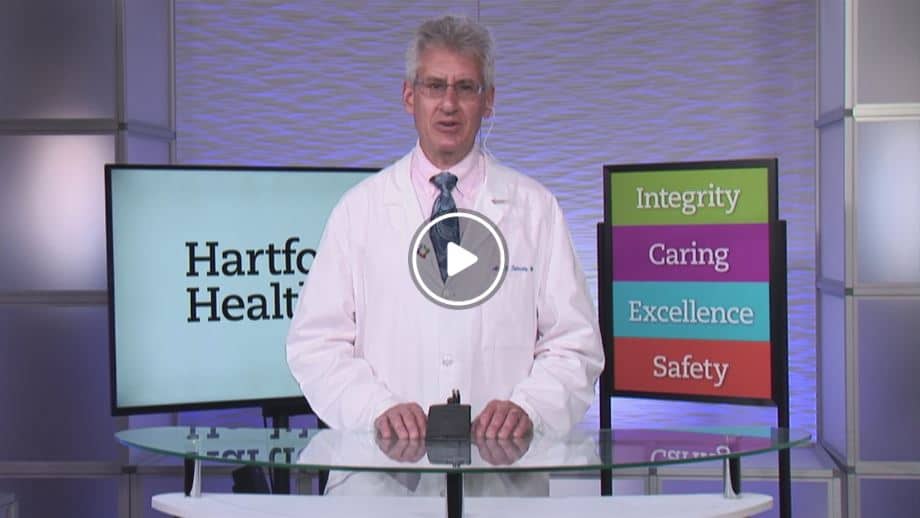 Dr. Alan Solinsky describes how COVID-19 affects the eyes. Click Here to watch Dr. Solinksy's interview.
Read More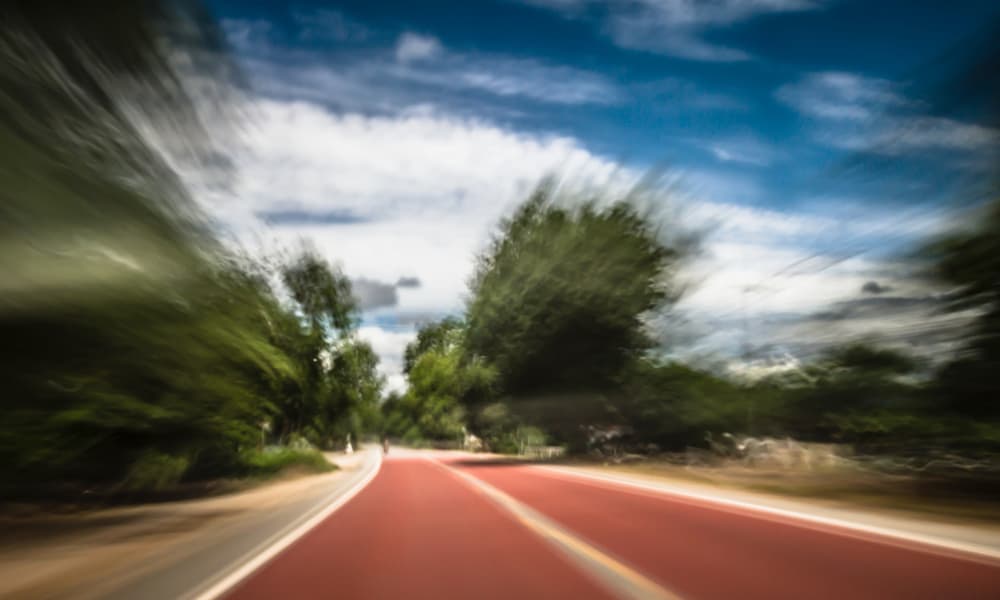 Today we are discussing a new topic that has to do with older people compared to the recent topics dealing with children. The new topic is something called Sagging Eye Syndrome. This topic is something that many people may not have heard of or may not have been diagnosed with but it is something important to discuss as […]
Read More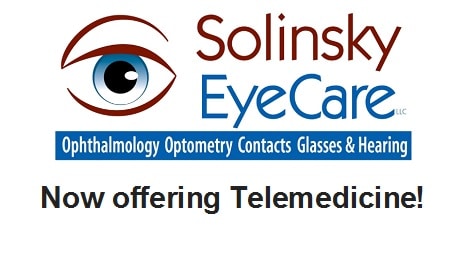 Solinsky Eyecare remains committed to your eye health during this time of crisis. In an effort to help our patients stay home, stay safe and to slow the spread of COVID-19, we will be offering telehealth visits for certain medical conditions. From the comfort of your home and using a smartphone, tablet or webcam-enabled computer, […]
Read More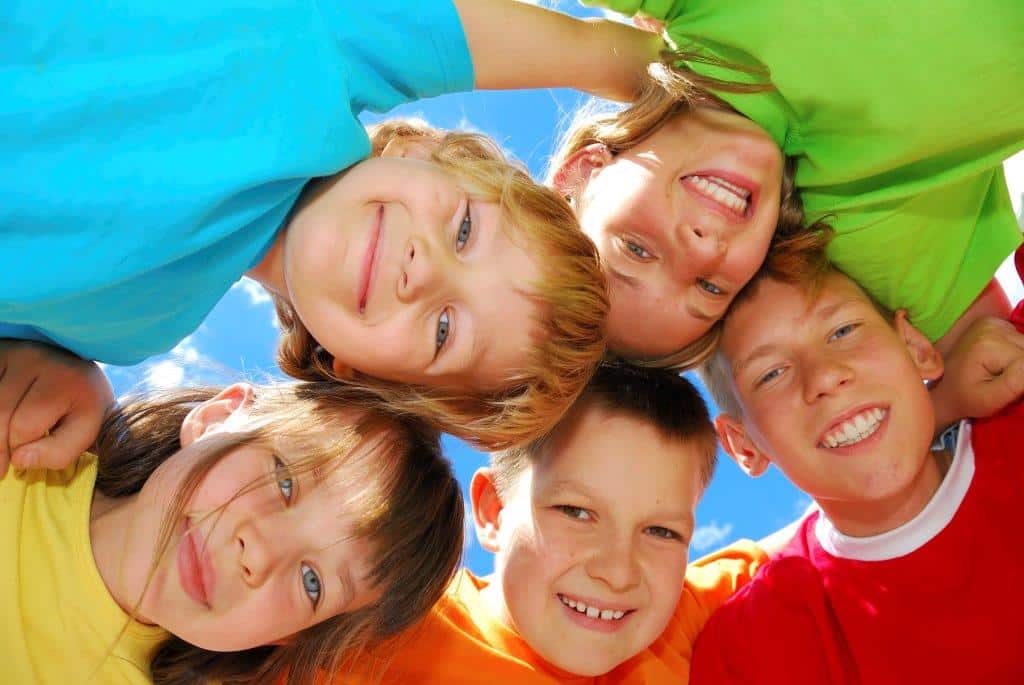 Hopefully all of you out there are staying safe during the Coronavirus pandemic. This blog entry is more for the parents out there who have your kids home for the foreseeable future and are concerned about screen time. The previous entry discussed importance of controlling the amount of screen time your child is exposed to prevent nearsightedness/myopia […]
Read More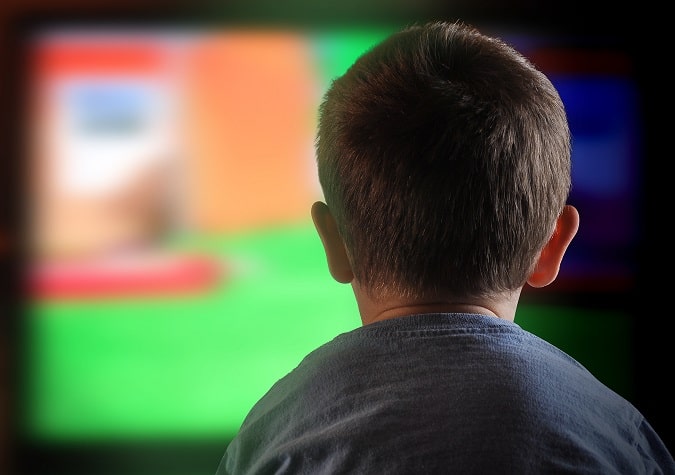 This is a common question we get from parents regarding their children's screen usage. Every parents wants to know how much is appropriate and what can happen if their child uses the screen too much. Recently the Mayo Clinic posted an article that discusses this subject. The article goes over a few key points that […]
Read More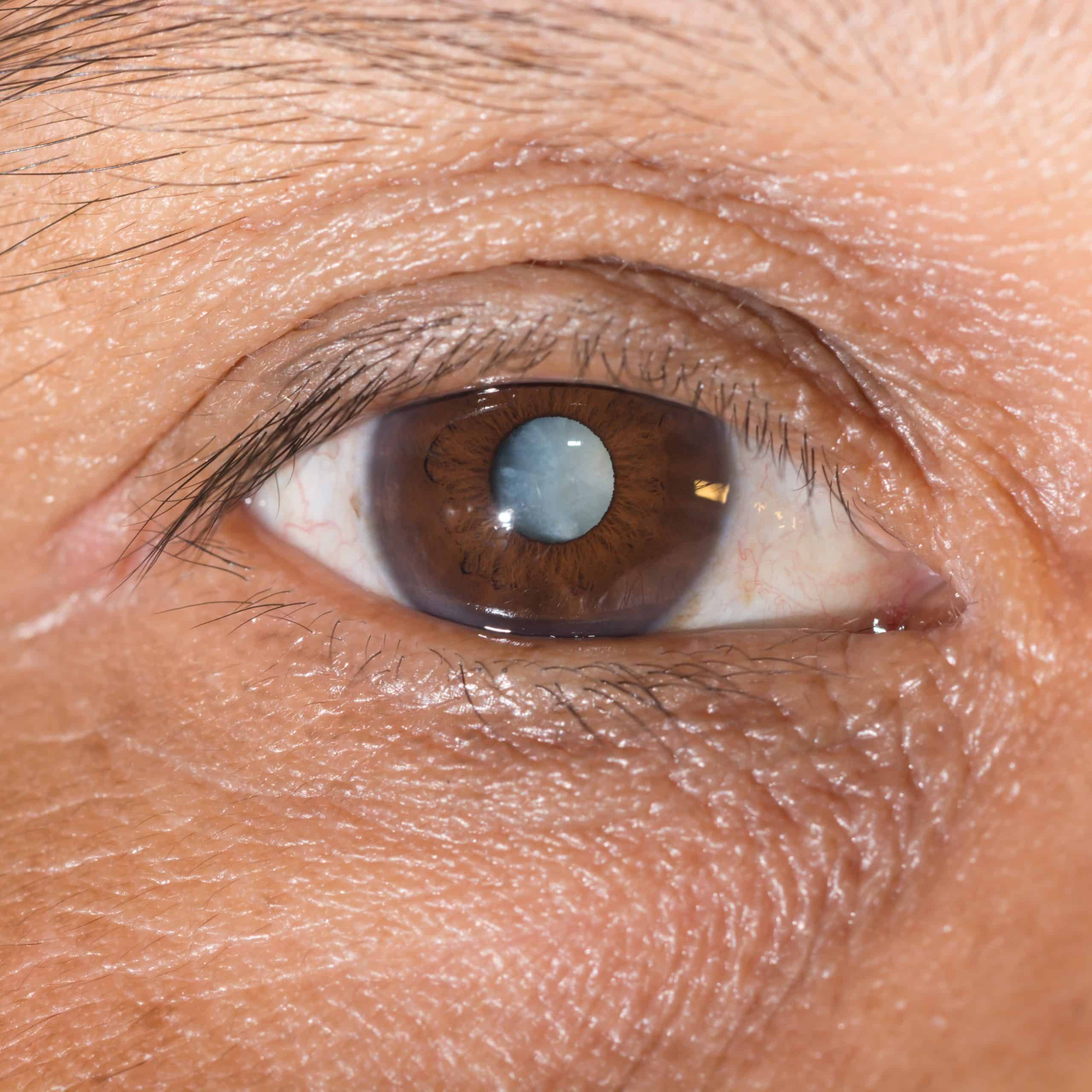 We will put a hold on our new drop series to bring a new topic to the website.  This time we will be going over what it is like to go through cataract surgery through a patients eyes.  There are a few steps that go into cataract surgery with many things happening prior to the surgery […]
Read More
A continuation of information regarding dry eyes will go to product we have not talked about before called TearCare.  TearCare is a similar product from LipiFlow which we have discussed previously in that it uses heat energy to loosen up blocked meibomian glands.  Where it differs is that the patients eyes are open throughout the procedure […]
Read More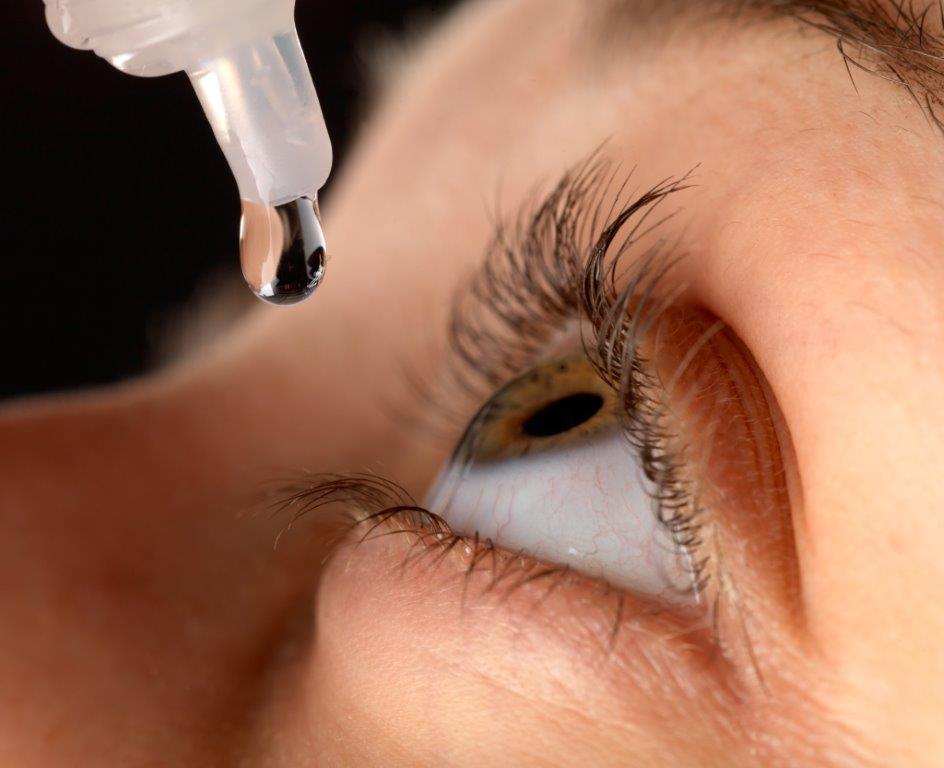 With it being wintertime the general feeling of dryness is everywhere.  You feel it on your hands, you feel it on your face and you may even feel it in your eyes.  You may be using over the counter lubricating eyedrops multiple times per day but only getting minimal or no relief at all.  This is […]
Read More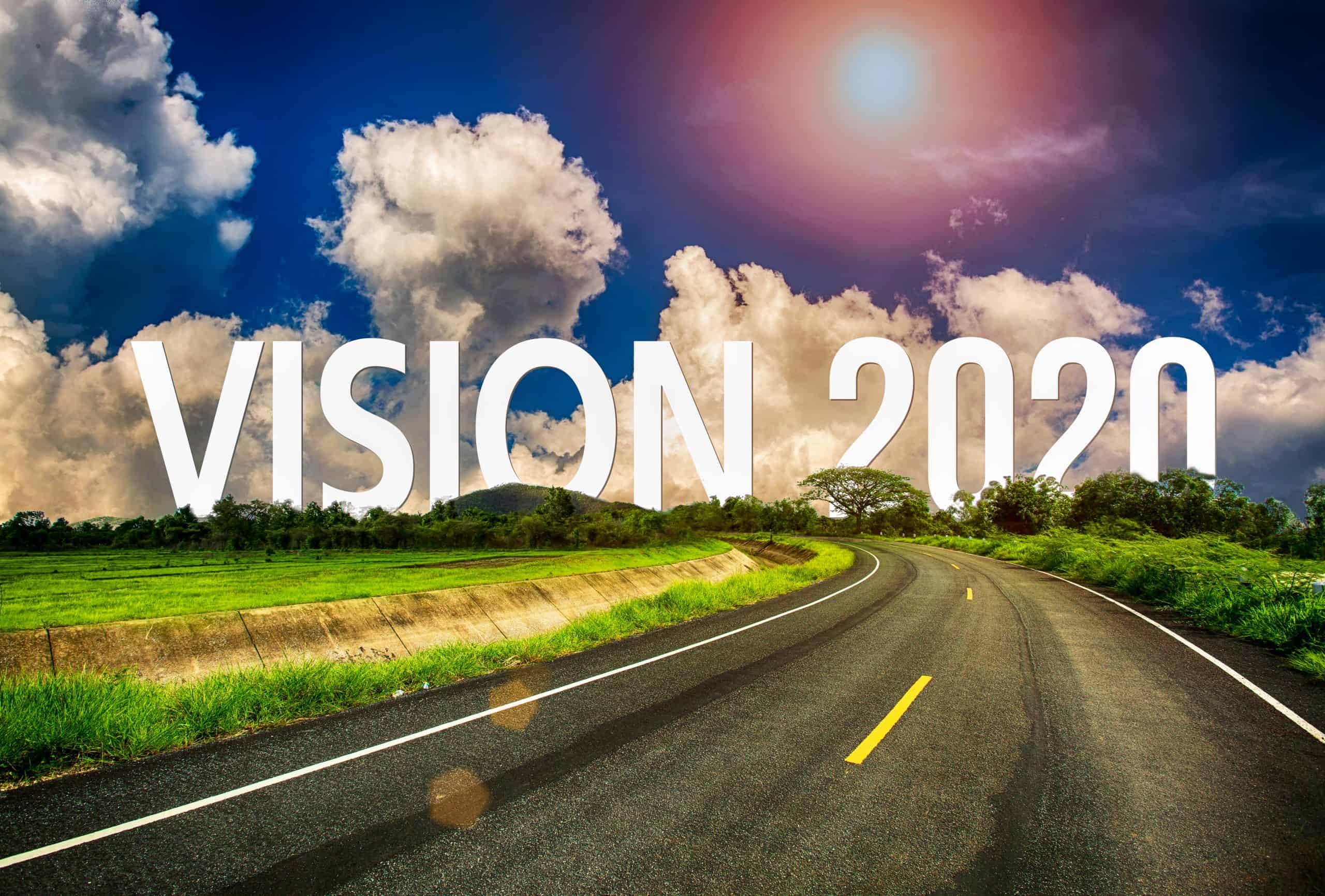 The phrase "New Year, New Me" has been sort of a catch phrase for 2020 it seems. Many different media outlets have used this phrase and will admit that I have used this phrase once or twice myself. The idea of starting the new year off by making yourself better than the year before. It is […]
Read More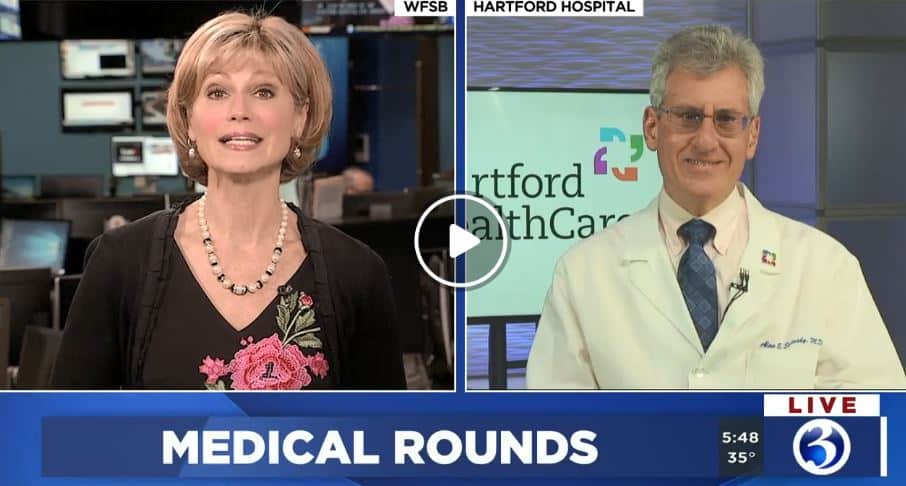 Dr. Alan Solinksy discusses a surgical solution for cataracts call panoptix multifocal lens on WSFB Eyewitness News.
Read More