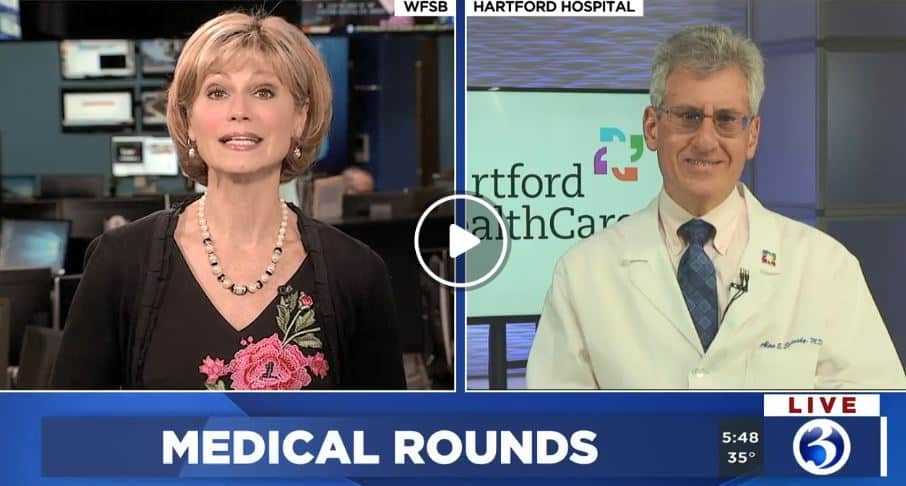 Dr. Alan Solinksy discusses a surgical solution for cataracts call panoptix multifocal lens on WSFB Eyewitness News.
Read More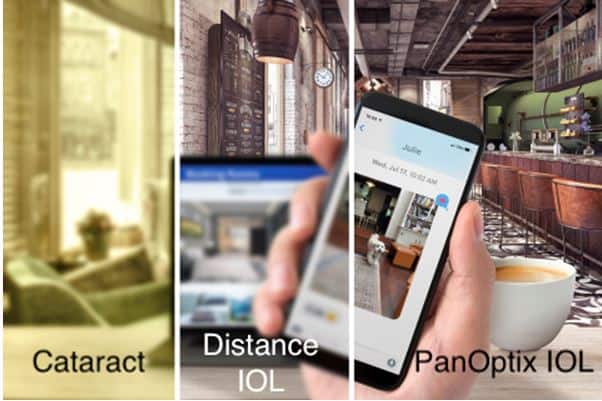 The PanOptix trifocal intraocular lens offers tremendous flexibility in allowing you to see well simultaneously at distance, intermediate, and near. We are very excited to offer this new technology to help you see better and reduce your dependence on glasses. Traditional lens implants have only one focus, meaning that you can see well at distance […]
Read More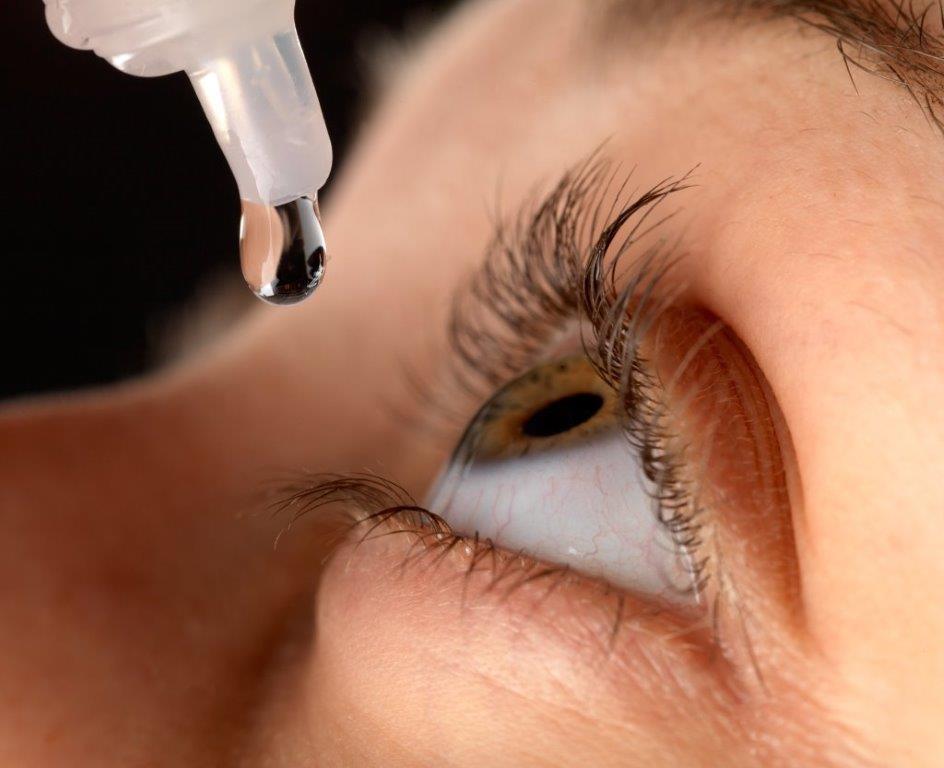 We have another eyedrop in our series on new medications. This one is called Rocklatan. Rocklatan is a medication that is used to treat glaucoma or ocular hypertension. The name may sound familiar with an eyedrop that we covered previously in Rhopressa. It is made by the same company and the dosage is the same […]
Read More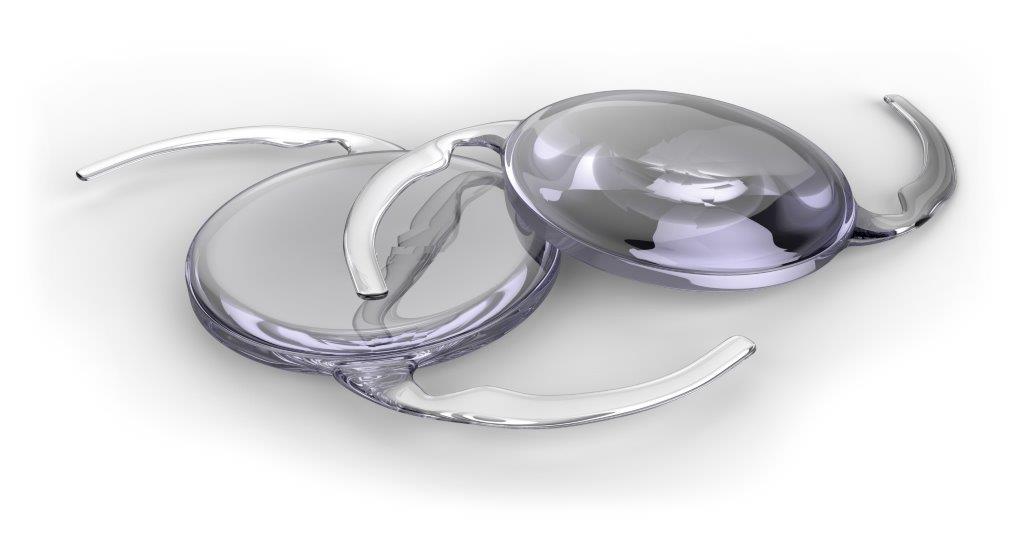 Solinsky EyeCare, LLC is proud to be among the first eye surgeons in Connecticut to introduce the new PanOptix trifocal intraocular lens for cataract surgery.  Traditional lens implants have only one focus, meaning that you can see well at distance after cataract surgery, but will need glasses for reading and computer work.  Previous generation "multifocal" […]
Read More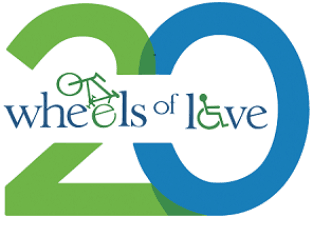 Dear Friends and Family, I am so excited to share with you my newest journey! I will be traveling to Israel to participate in the Wheels of Love charity bike ride, benefiting children with disabilities at the ALYN Children's Hospital in Jerusalem. I am training very hard for this and with your help, my […]
Read More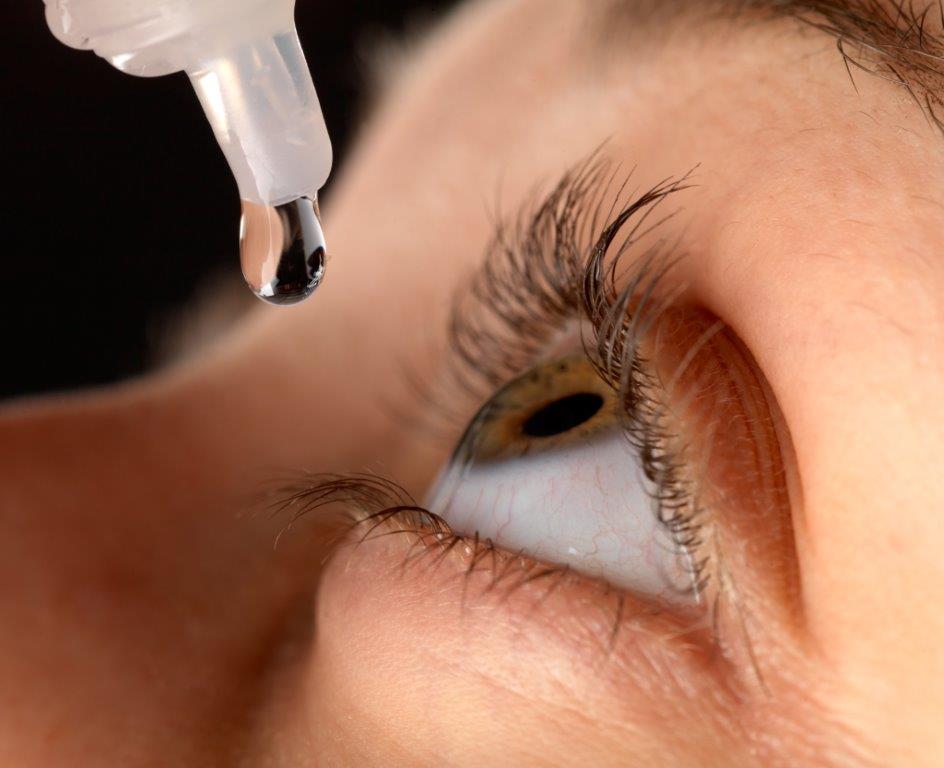 For the next few blog entries we will go over some new eye drops that have hit the market recently. First up is a drop from Bausch & Lomb named Lotemax SM. Lotemax SM is a corticosteroid eye drop that is used to treat inflammation. Your eye doctor may have prescribed you Lotemax or Lotemax […]
Read More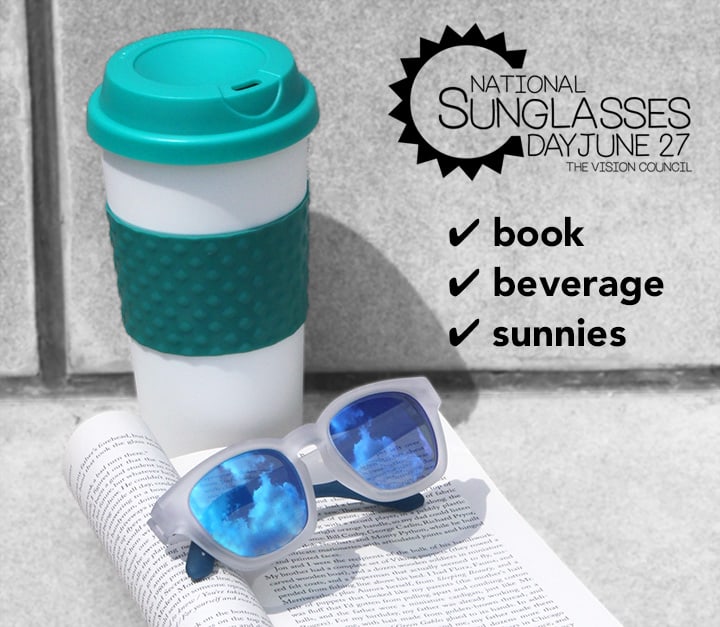 20% off non-prescription or prescription sunglasses at all Solinsky optical locations on National Sunglass Day, June 27th! Protect your eyes from harmful UV and blue light when outdoors doing your favorite activities. Come in to see the new styles and be the trend setter at your next event. (Maui Jim excluded)
Read More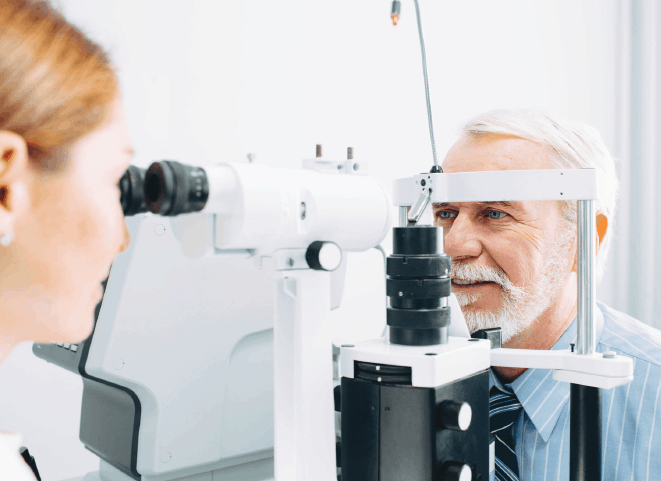 In this FREE educational seminar, learn more about:  • Cataracts and glaucoma• Macular degeneration• Dry eye• Plus, Q &A with the doctor Wednesday, Jun. 12 | 6:30–8 pmHartford Hospital Wellness Centerat Blue Back Square, Suite 42565 Memorial Rd., West Hartford To Register, please call 1.855.442.3937 or visit Hartfordhealthcare.org/events
Read More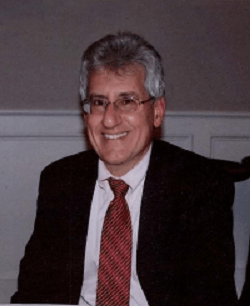 Read about Dr. Alan Solinsky's philanthropy by clicking here.  
Read More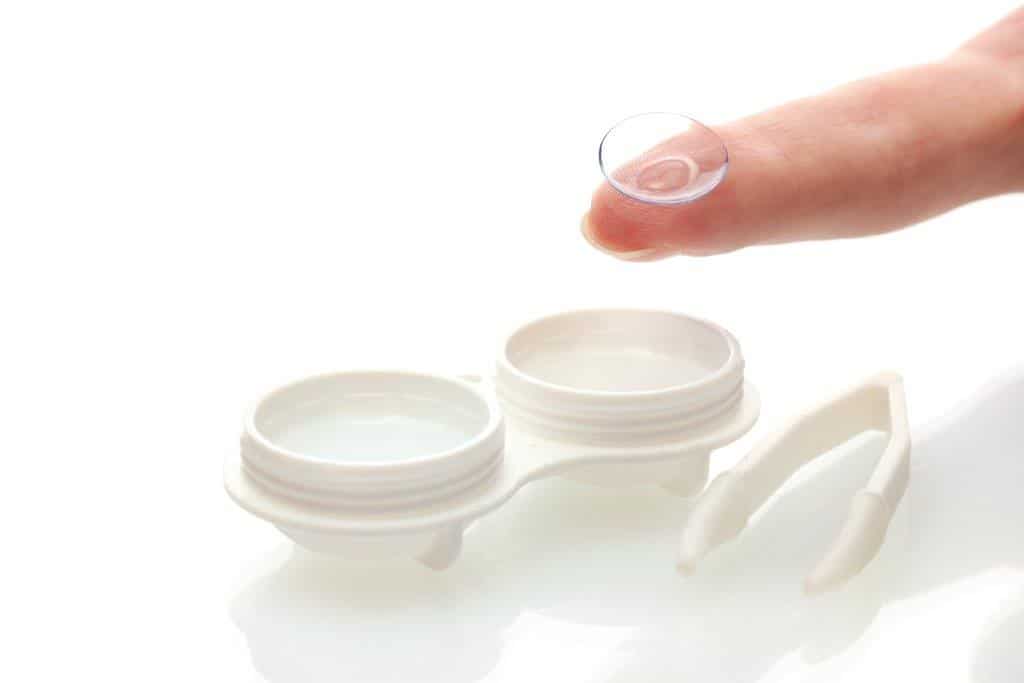 Contact lenses have an ever changing market. Different companies trying to find the right lens material that gives the most oxygen and the best vision for the most amount of people. Some companies though decide to find a niche market to thrive in and one such lens on the market is the NaturalVue contact lens. […]
Read More