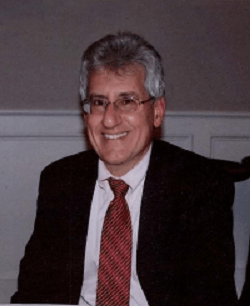 Read about Dr. Alan Solinsky's philanthropy by clicking here.  
Read More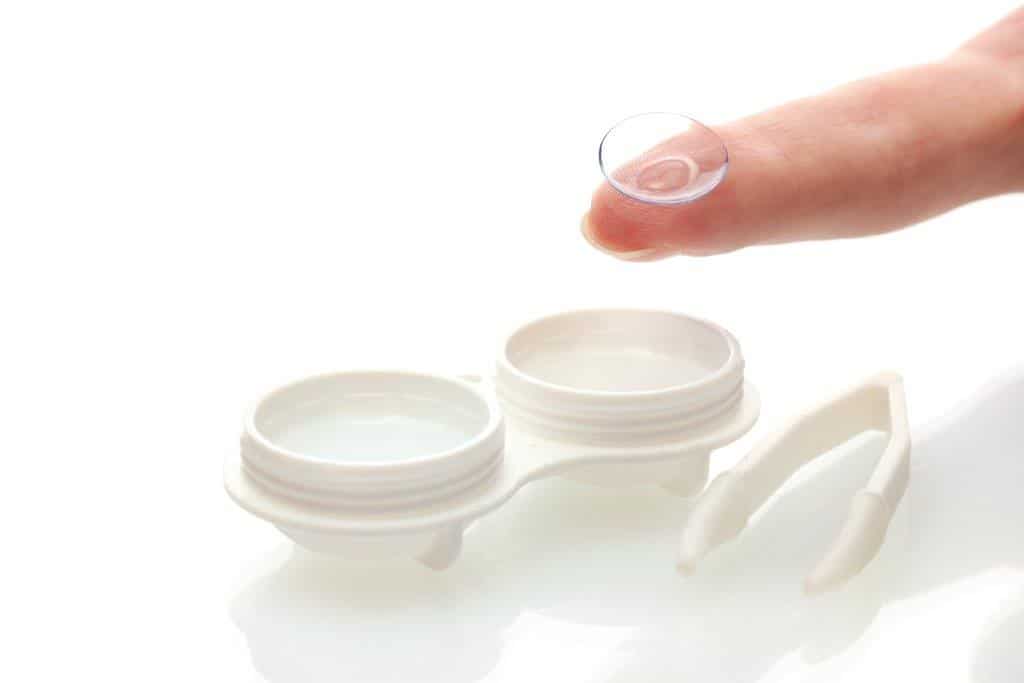 Contact lenses have an ever changing market. Different companies trying to find the right lens material that gives the most oxygen and the best vision for the most amount of people. Some companies though decide to find a niche market to thrive in and one such lens on the market is the NaturalVue contact lens. […]
Read More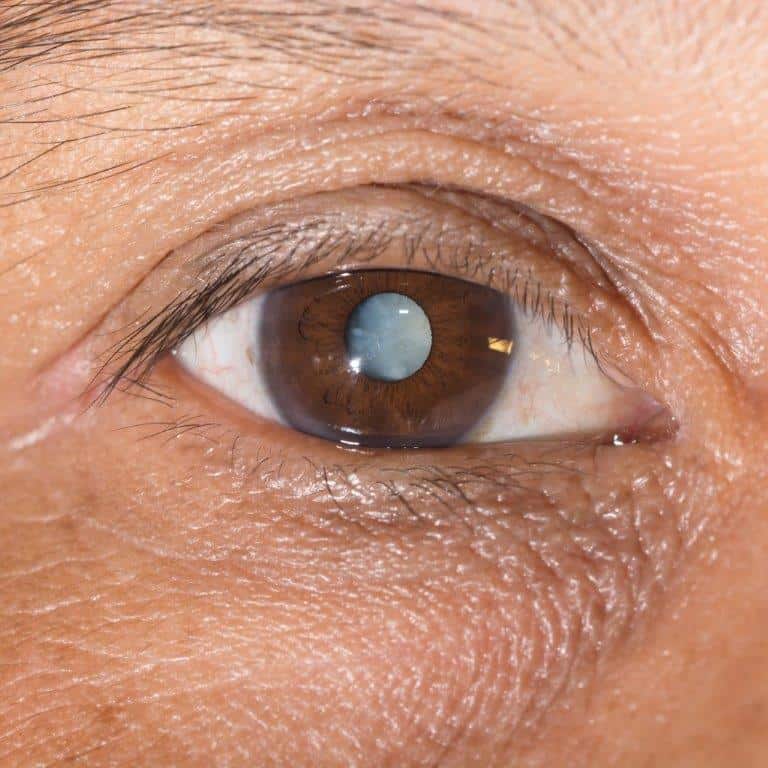 It is quite amazing how great cataract surgery has become.  The technology keeps getting better and better.  You can now get lens implants that can correct for astigmatism or even reduce your need to wear glasses after surgery.  You can choose the option to have laser-assisted cataract surgery to be as precise as possible to […]
Read More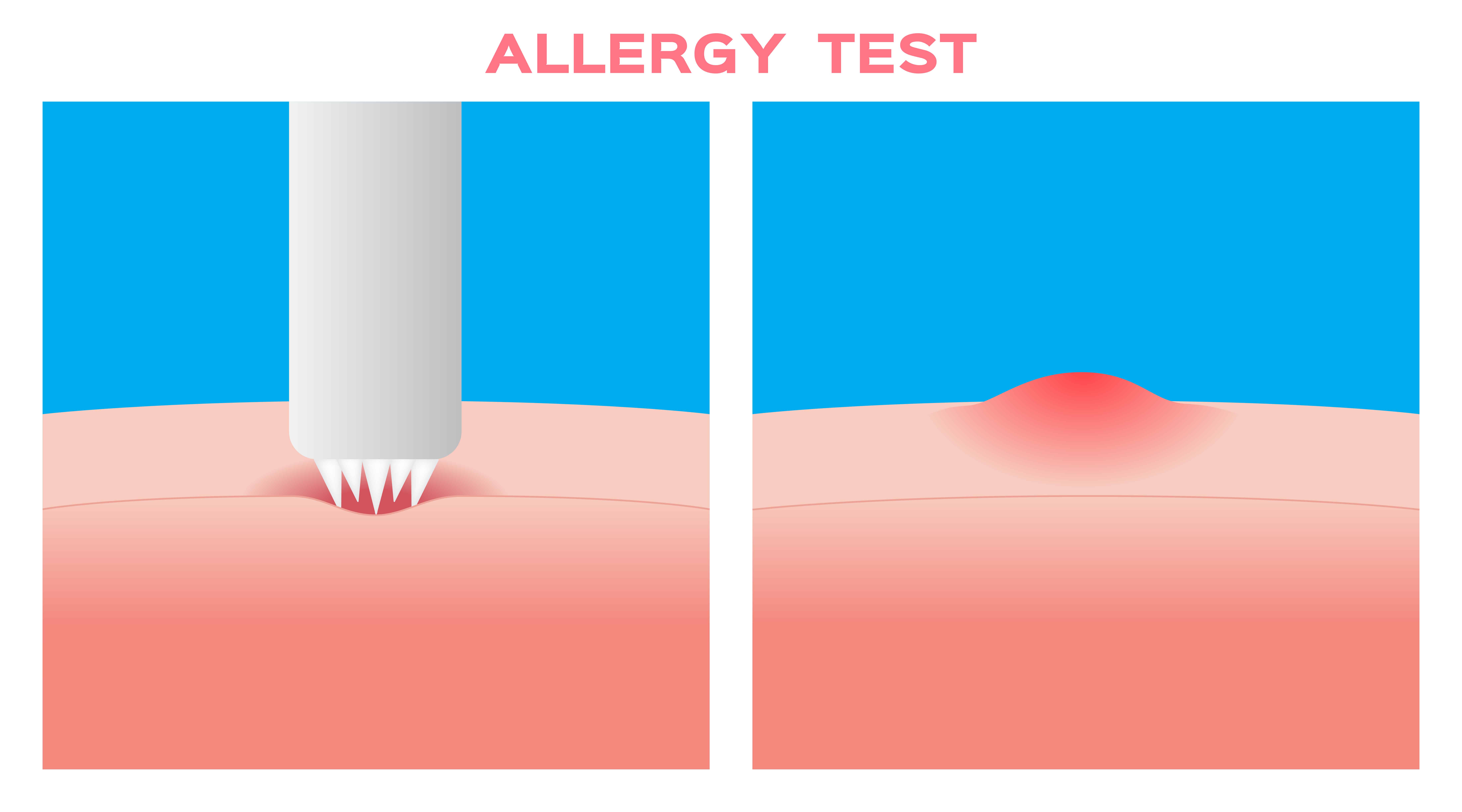 Ahh, spring is in the air. The grass is growing, the flowers are blooming, and your eyes are itching like crazy. For some people it is not just springtime that their eyes can be affected by allergies. Some people deal with it year round. The typical reaction for the eyes includes itching, redness, tearing, and […]
Read More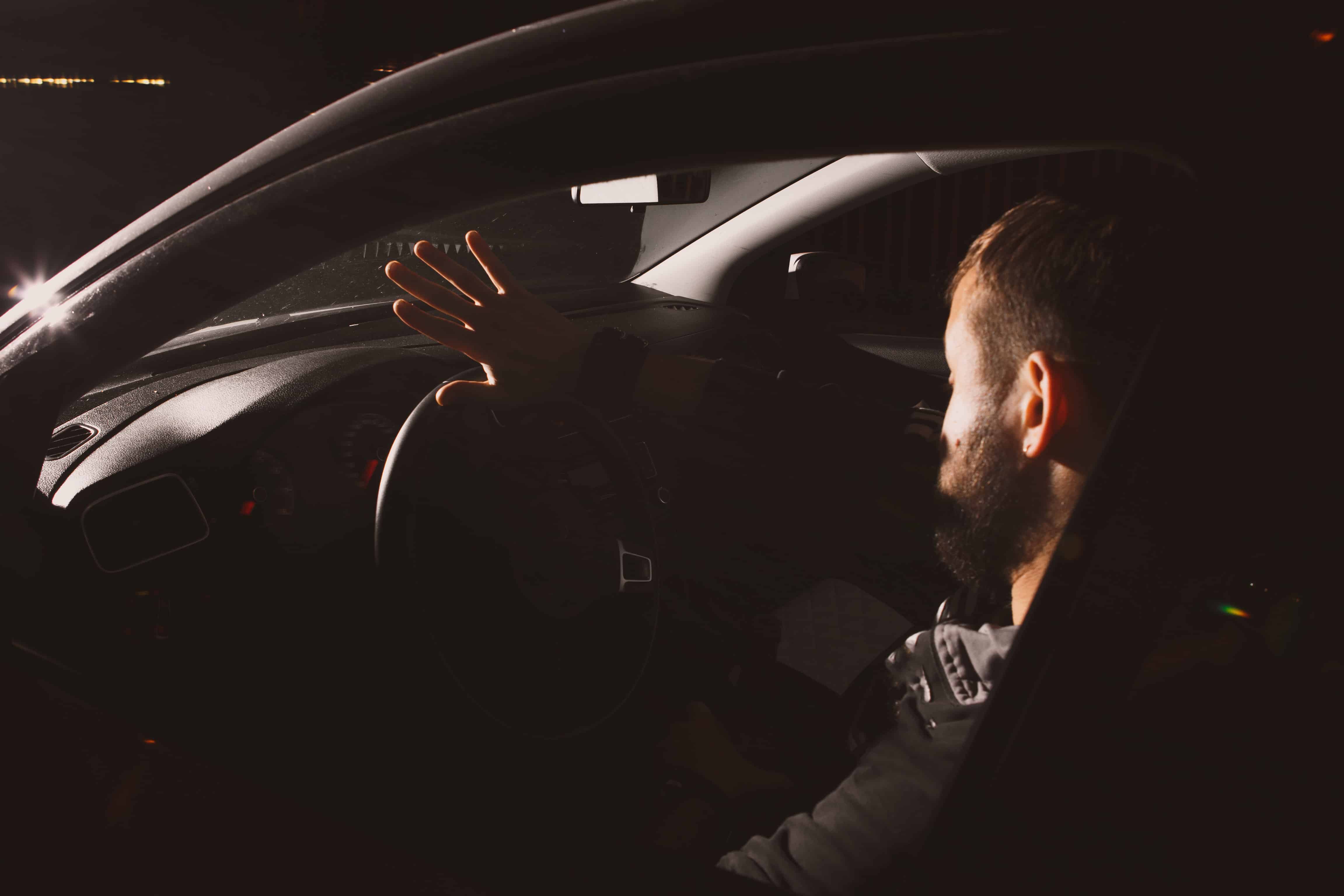 Glare from oncoming headlights or computer screens can be quite bothersome, It is a very common complaint we get when patients come in for their annual eye exams. The typical recommendations we have used have been polarized sunglasses or anti-reflective coatings. Until recently these were the best solutions we could offer. Now there is an […]
Read More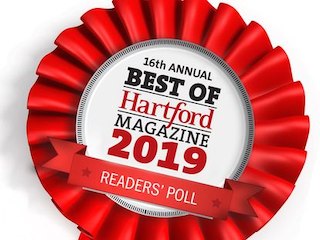 It is time to vote for the Best Of Hartford! If you have been a patient at Solinsky EyeCare please vote for us as the Best Optical Eye Glass Department in Hartford. CLICK HERE TO VOTE!
Read More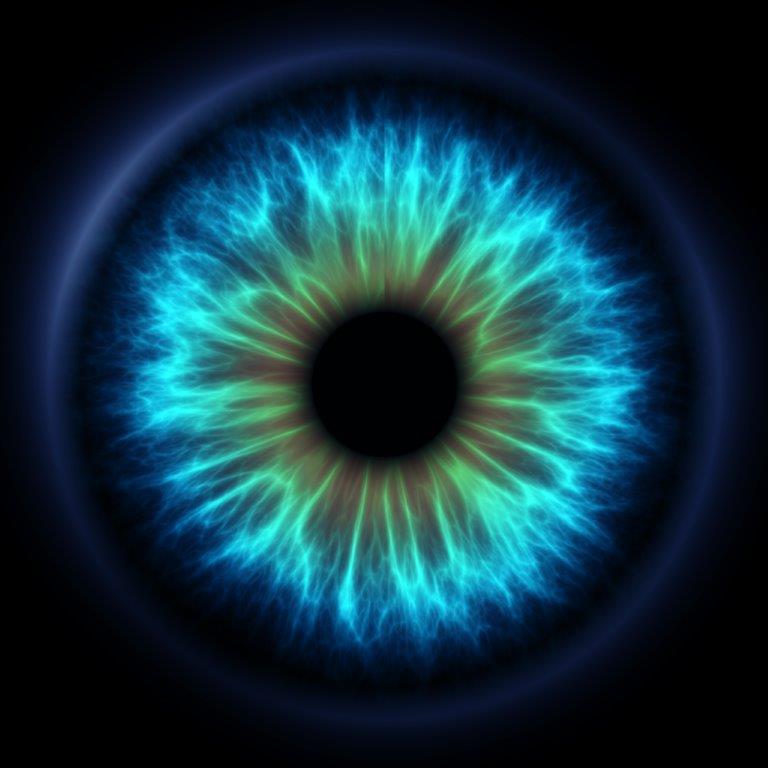 What can cause my pupils to change size? When you come in for your comprehensive eye examination it is common to have your eyes dilated to help the eye doctor to see into the back of your eyes to check the health.  This is done with specific eye medicated drops.  How these drops work is […]
Read More
Do you suffer from Dry Eyes? If so you'll be glad to know TrueTear® is now available at Solinsky EyeCare If you your eyes aren't making enough tears, TrueTear® could be right for you. TrueTear® is a first of its kind device that uses neurostimulation technology to help your eyes temporarily make more of your own […]
Read More